There's nothing so quintessential summer as a day spent at the fair. Since the glutton in me has been so excited for the fair to finally kick off again this year (in just two weeks!), I decided to tie myself over by looking over some pictures from last year. Which I attended dressed like a hooker for some reason...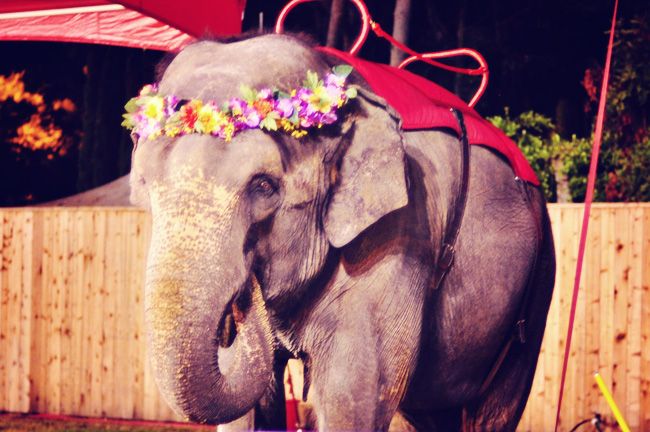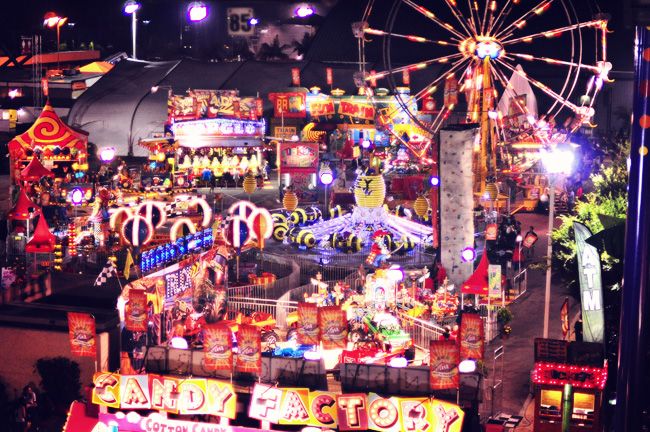 Deep fried oreo sundae...definite yump!
A lot of my pictures came out really badly last year but I think I've improved by leaps and bounds since then (finally started bothering with white balance and ISO adjustments) so I can't wait to see what I can capture this year!
Sleeveless leopard blouse & black denim shorts, Forever 21. Mock suspender tights, Jonathan Aston via Asos. Black satchel, Wholesale Dress. Black oxfords, Express.