After our Machu Picchu adventure, we were all pretty beat so we took the 3.5 hour train directly back to Cusco, arriving at our hotel around 9pm. During the drive from the station, there were so many stars in the sky and we could see lightning flashing in the valleys all around the mountains which lent a very surreal atmosphere. Unfortunately, I was too tired and hungry to appreciate it very much.
Breakfast at our hotel the next morning--so good!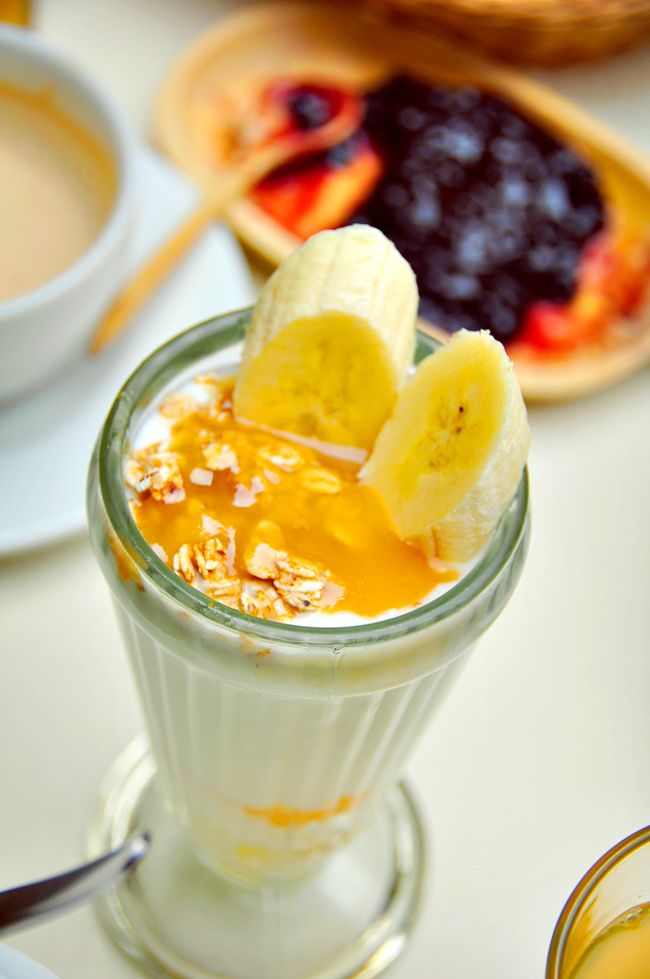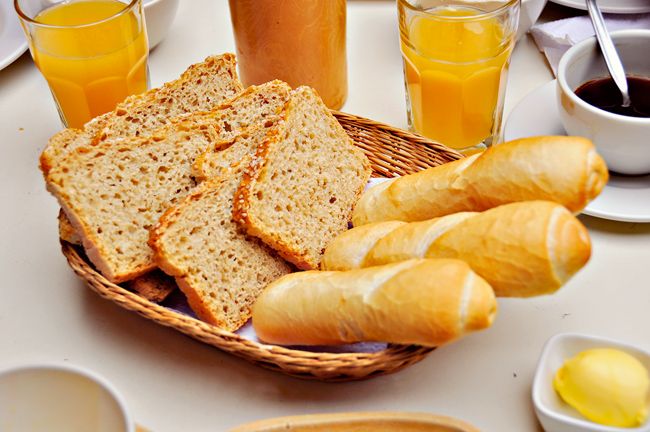 Exploring Cusco on foot--the one-time Incan capitol is a very charming city. We were pretty sore from the previous day (and also I was sunburnt and itchy from 17 mosquito bites) so walking around the hilly terrain in the thick smog while getting easily-winded due to the high altitude was killer.
The Plaza de Armas--it was the center of Incan Cusco and still is the center of Cusco today.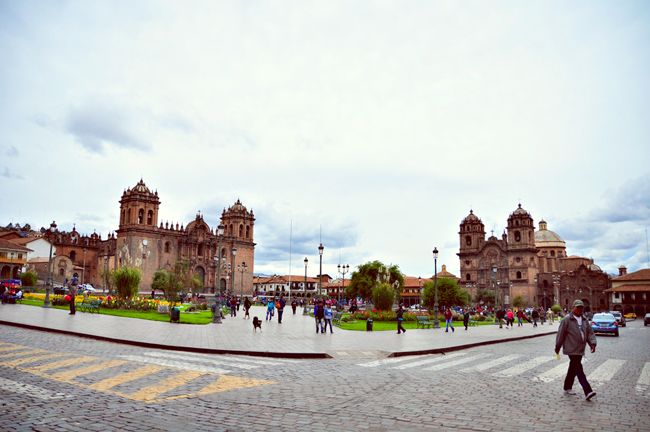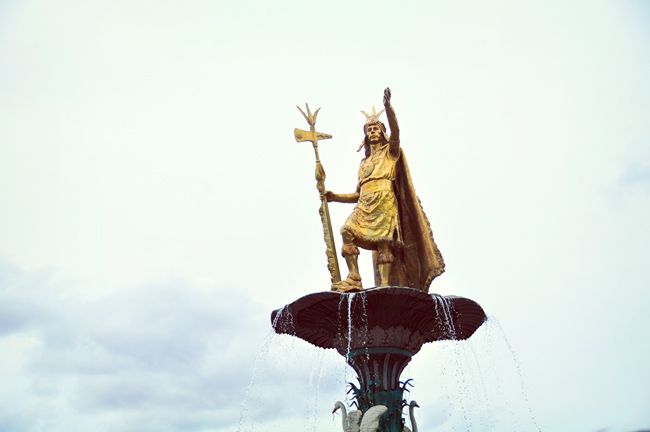 Quail eggs--basically like mini boiled eggs. So yummy if you like boiled eggs.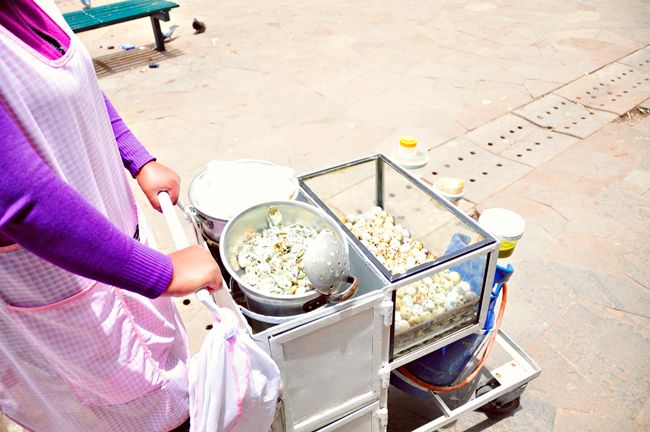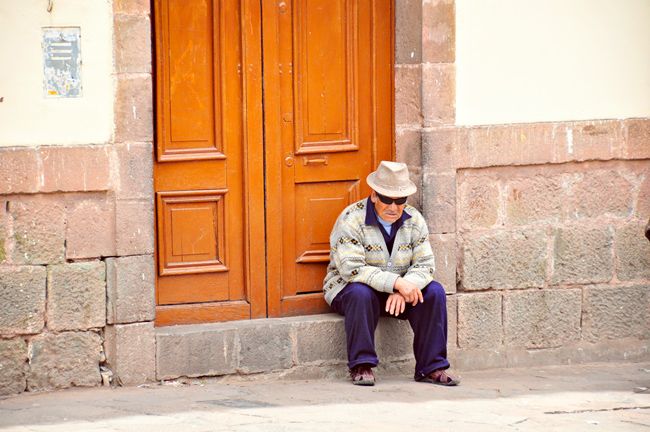 The San Pedro Mercado (market) had a vast array of souvenirs for tourists and also everything a local might need to purchase--including cheap and tasty local food! We had one of our best meals of the trip here and it cost less than $2.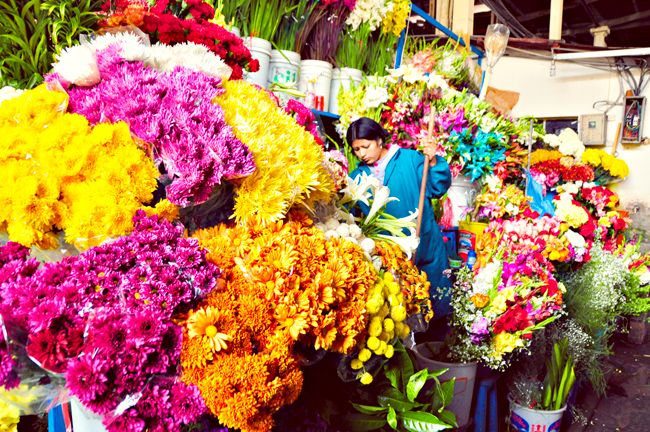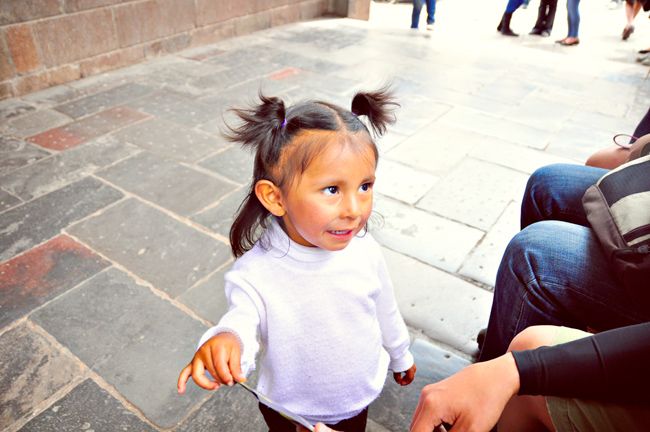 The rest of the day was spent exploring the ruins surrounding Cusco.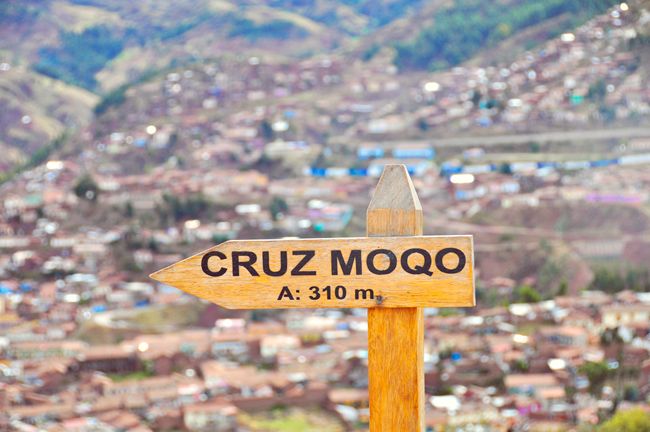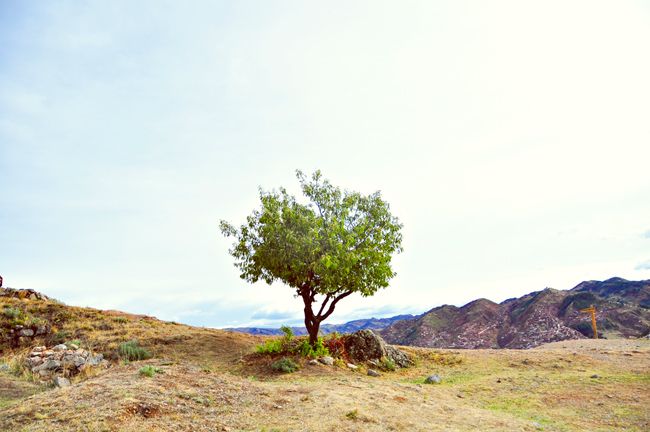 At Sacsayhuaman, the largest of the Cusco ruins. It is a fort made of such massive stones that it boggles the mind as to how the Incans ever moved them--the largest stone is 8.5 meters tall and weighs almost 300 tons! It is estimated that 20,000 men were involved in the construction of Sacsayhuaman, and legend has it that when one stone that was being dragged uphill broke free, 3,000 men lost their lives.
Aztec pullover sweater, PynkNylon (new site I recently discovered, TONS of cute stuff). Jeggings, Current/Elliott. Grey tank, UO. Buckled ankle boots, ModCloth (old).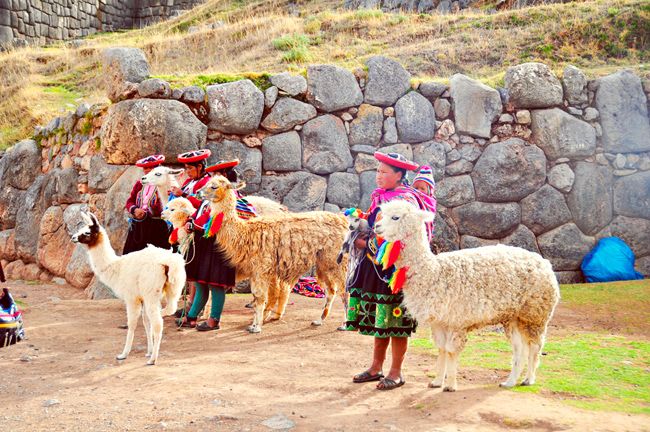 Puca Pucara--likely more of a post house than an actual fortress.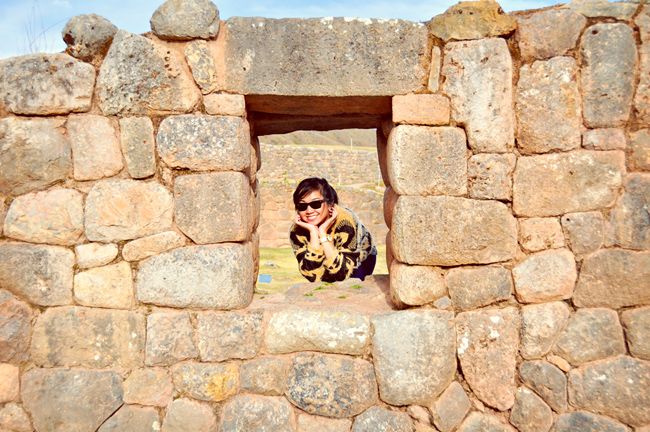 Tambomachay. It is speculated that the nobility used Tambomachay as a site for ritual bathing.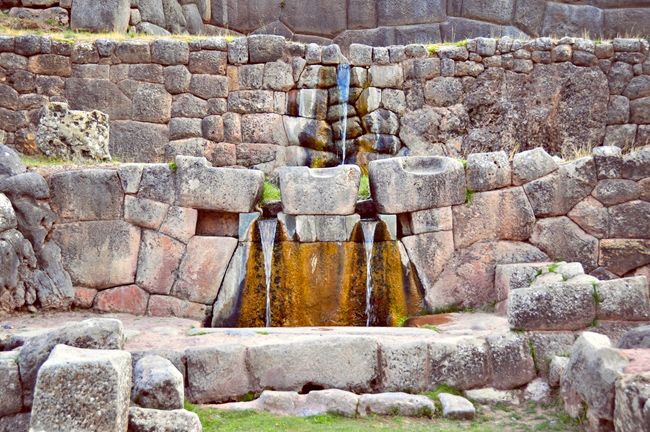 Obligatory romantic bridge shot.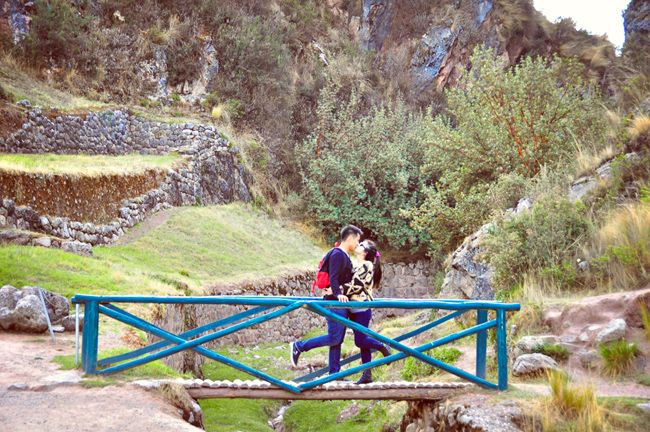 More llamas! I wish I could say that this image is quintessential Peru, but the truth is that these women are posing outside of tourist sites like this to charge you for taking photos of them!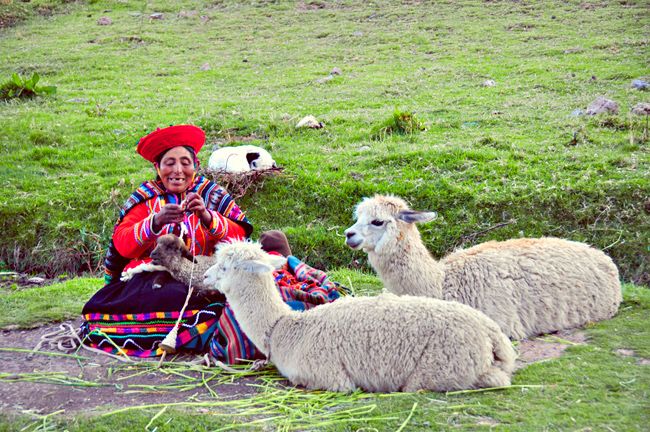 Wandering around back in Lima...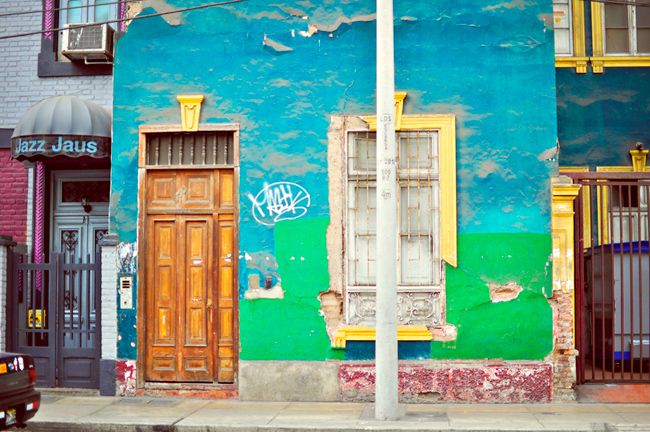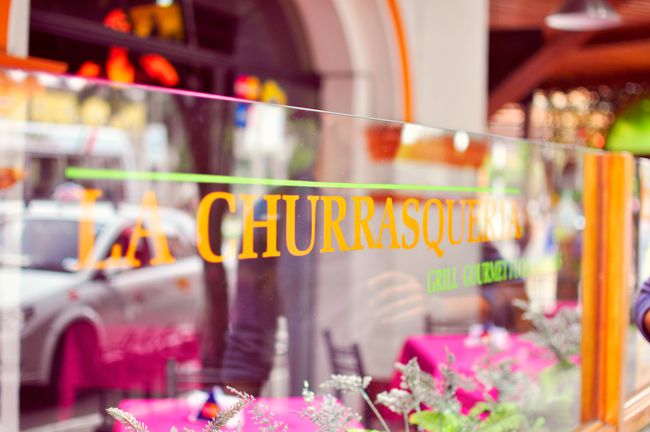 Should always be wary of fresh fruit juices--not suitable for turistas! But if you feel like you just have to try some legit aguas frescas, I highly recommend Guanabana (soursop). My boyfriend and I shared a strawberry smoothie. Luckily for me he was really thirsty and decided to hog most of it--and paid the price!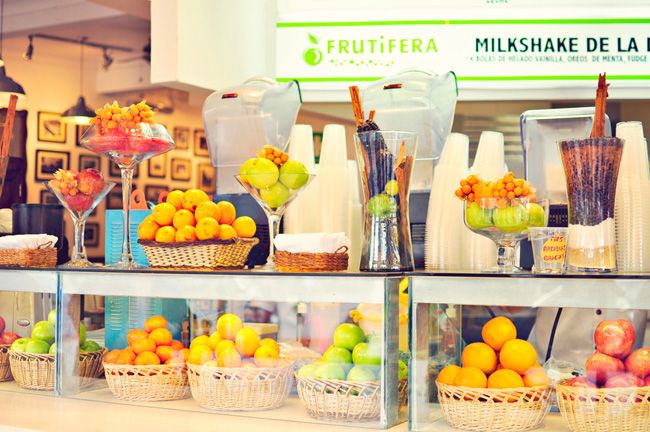 Mini-croissants from--guess where? McDonalds! McCafe offerings get so fancy in other countries.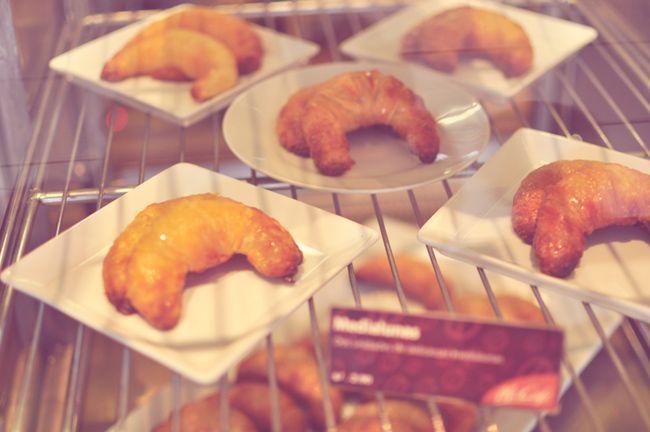 The end.
So happy to finally have the last of my Peru pictures up!! Thank you so much to all of my regular readers who have been bearing with me :-). I've been dying to get back to posting outfit pictures. The weather has finally gotten "chilly" here and I've been enjoying the change very much (besides being sick ever since I got back from Peru). Nevertheless, so excited for regularly-scheduled programming to resume!