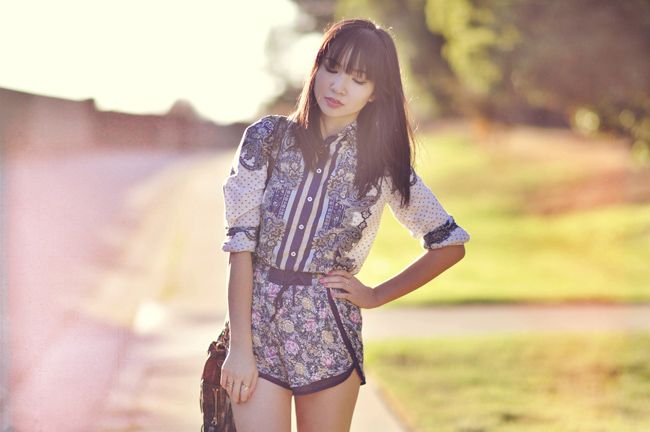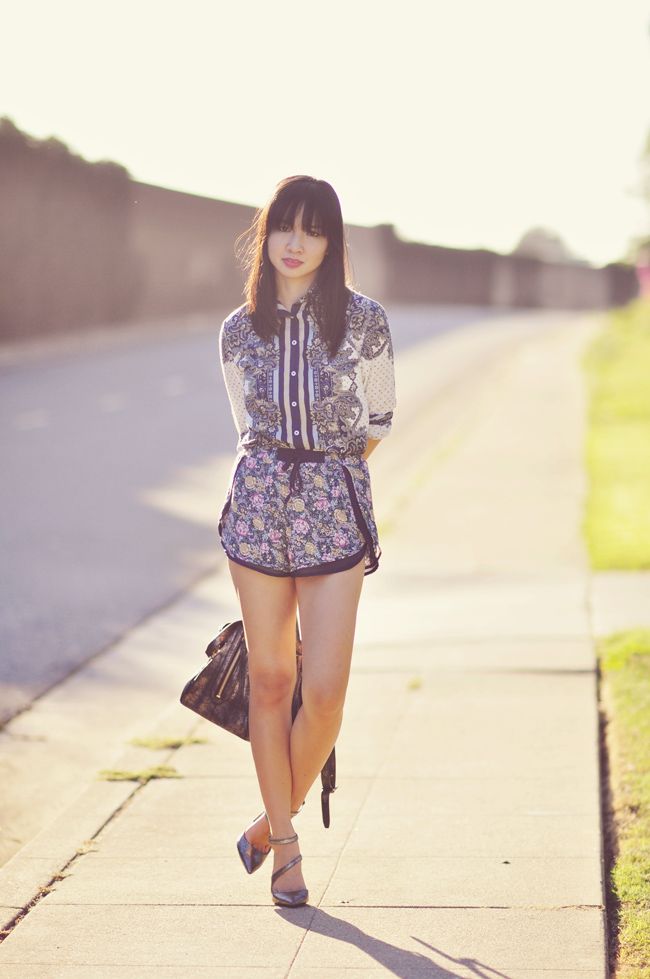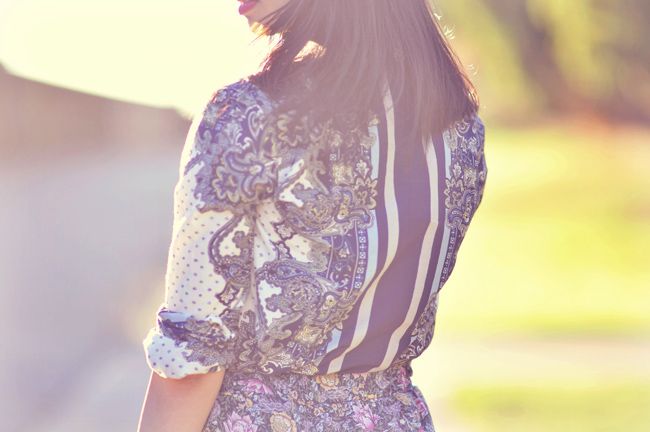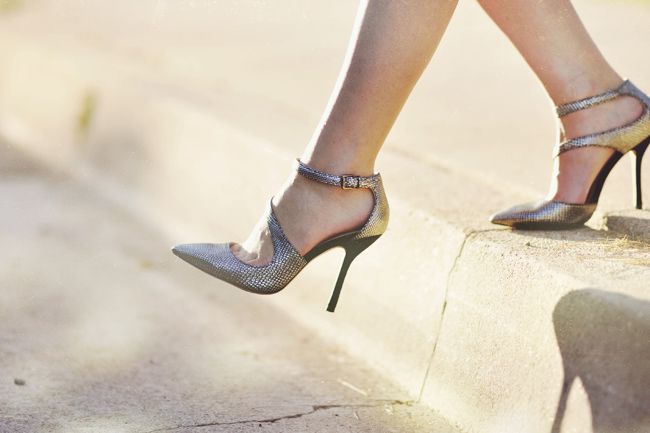 To all my readers who have been checking up on me regularly, I'm so sorry for going AWOL. Can't believe it's been nearly a whole month since I last updated! My computer failed on me a few weeks ago and the road to (data) recovery has been long and fraught with challenges. Ok it wasn't really that dramatic, but once I started catching up on TV shows it was hard to stop. Forgot how relaxing it is to just zone out in front of some quality programming sometimes. Speaking of which, is anyone besides me watching Heirs right now!?
Anyway, now that my batteries are feeling recharged I'm definitely ready to get back to blogging! Ironically, I already had a feeling my MacBook Pro was on its last breaths and had purchased a brand new external hard drive just a month before my computer failed but had lazily (or procrastinatingly?) not gotten around to backing up my data yet (it's still in the packaging as we speak, but will be opened and put to use very soon!), so I guess I got what I deserved. Luckily my ex-GeekSquad boyfriend is not too profuse with "I told you sos." So let's just throw this dedication out there and say this outfit post was brought to you in part by my boyfriend...my new souped up computer...and readers like you. ;)
Bandana print button-up, c/o Chic Nova. Floral track shorts, Tobi. Silver pumps, Zara. Metallic Aldyn satchel, Botkier. Heart ring, UO. Pink nail polish, Techno Girl by Sephora X OPI.