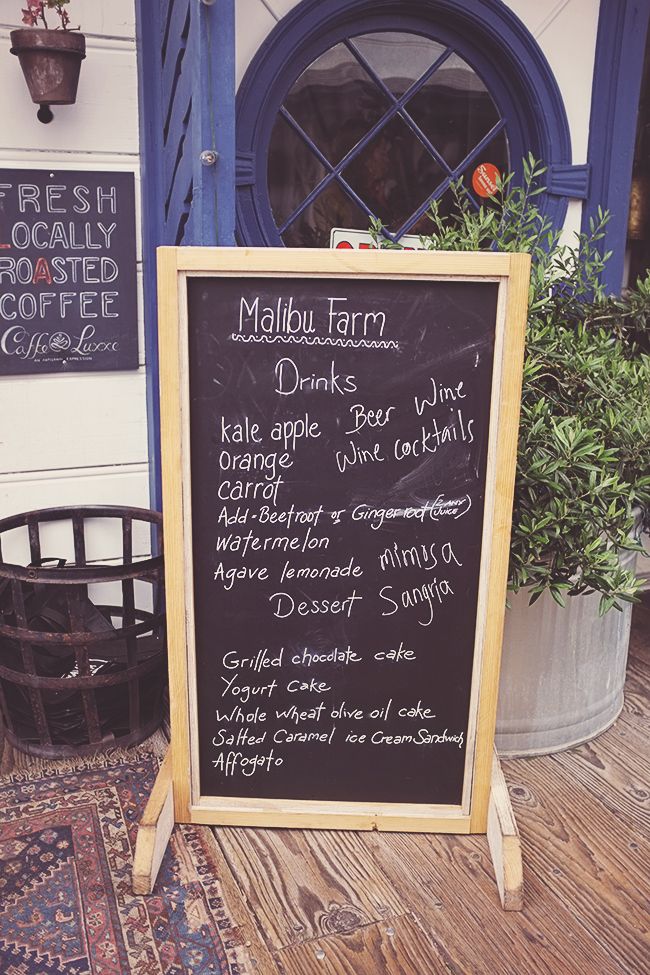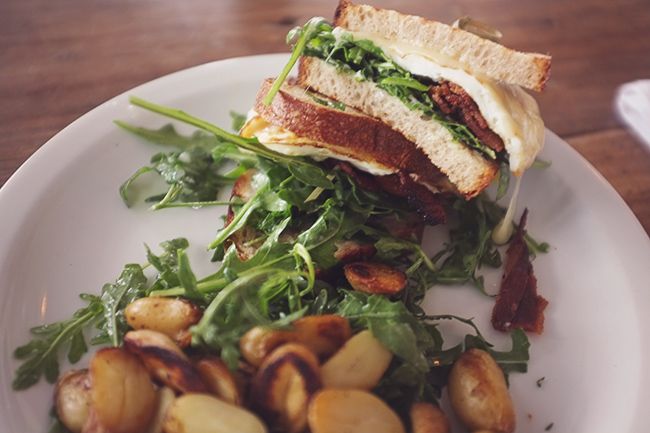 For some reason, all the days I visit the beach end up being gloomy (see posts
here
and
here
). I guess it's just as well, since I'm pretty scared of prolonged sun exposure/skin cancer/sunburn anyway. On this particular "June Gloom" day, my boyfriend and I enjoyed at a nice lunch at
Malibu Farm
(not to be confused with
Malibu Cafe
, which is also awesome). It's a little bit of a trek; heading past Santa Monica on PCH just seems a bit like venturing into secluded, unknown territory to me, but the food is sustainable and delicious and OMG grilled chocolate cake!? I am a huge fan of chocolate cake and it's so hard to find a truly good one, I am drooling right now. We also shared the egg sandwich and the grilled salmon. I'm not someone who loves eating veggies, so it's the hallmark of a good restaurant to me when they can make me enjoy them, and Malibu Farm does that. Discerning movie-watchers might recognize the restaurant from the closing scene of Taken 2, where Maggie Grace's character introduces her new boyfriend to Liam Neeson (although the restaurant was a Ruby's at the time).
After that, we headed to the less-trafficked Malibu location of the Getty museum, the Getty Villa. Unfortunately, most of the fountains were drained dry due to California's drought, but I guess I have to appreciate their conservation efforts. The famous pool in the courtyard of the Villa looked a little lame without any water in it, but hey, we all gotta do our part!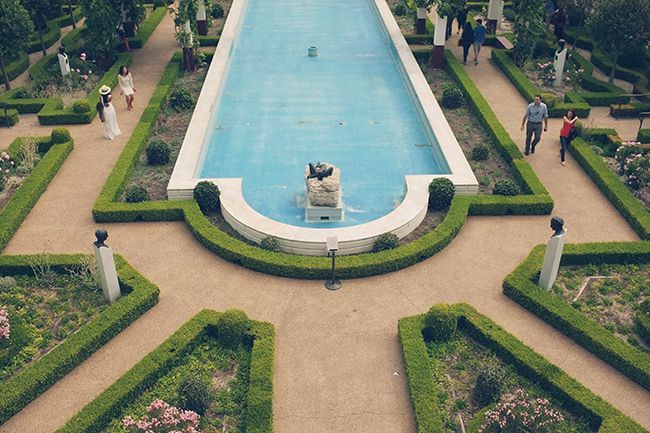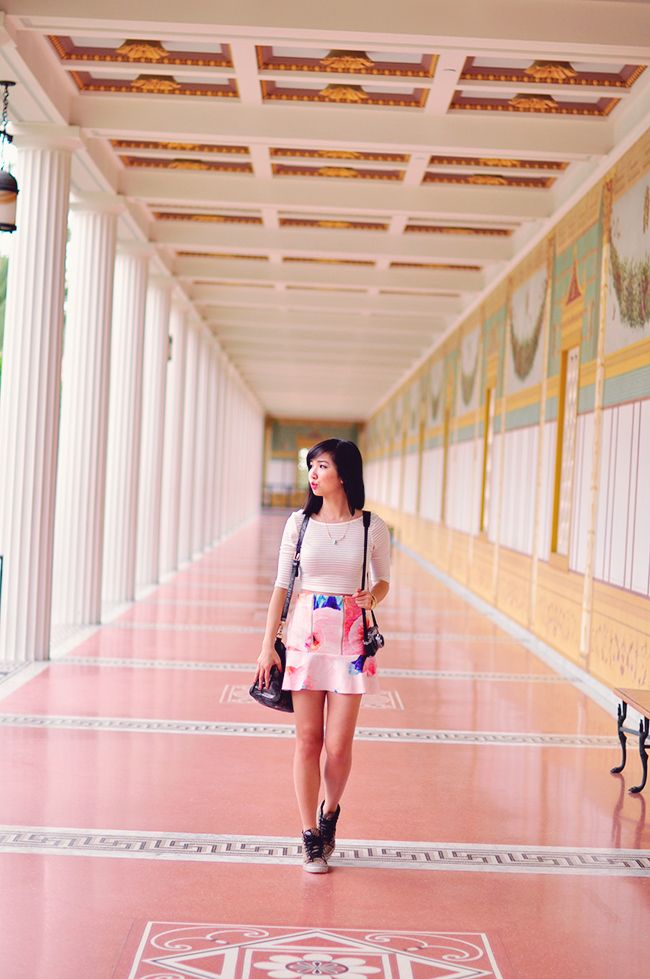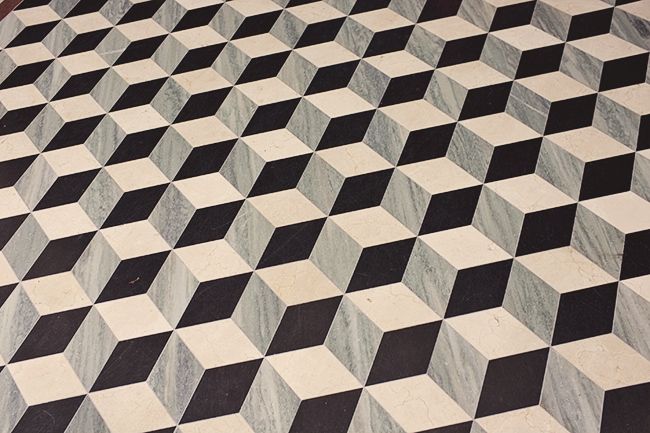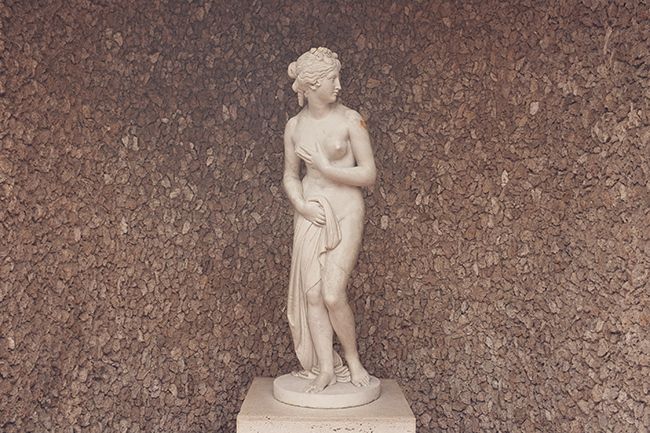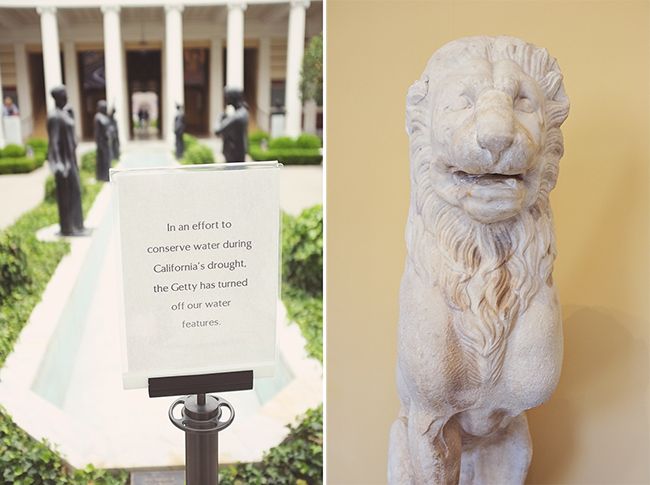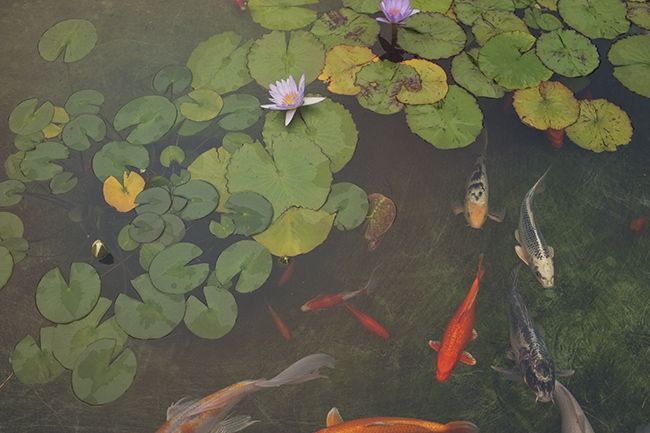 Striped white crop top, Forever 21. Floral fit and flare skirt, Zara. Leopard high top sneakers, Vans.
While we're on the topic of Malibu, I'd like to share a collaboration I did a while back with an amazing blog called
The Every Girl
that we shot on the Malibu pier. The article is on one-pieces for summer and you can check it out
here
!