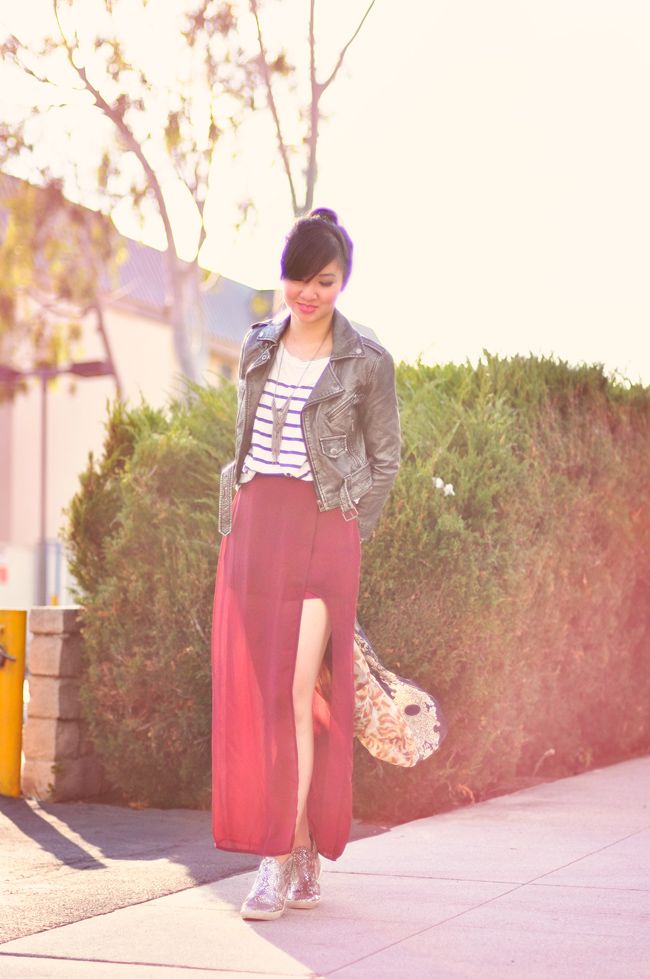 Hope everyone had a great Valentine's day! Can't say that I did, as I've been battling the flu all week (blogging from bed as I type this...well I always blog from bed but that's another story), but I'll be celebrating later this month! Seems to me, it's a bit lame to celebrate your love on a specific day just because everyone else does. I mean, who wants to be like everyone else, right!? Celebrating your love should not be dictated by commercialism (I mean, did "St. Valentine" ever REALLY exist?), just so that florists/restaurants can charge you inflated prices! That's what I told my boyfriend anyway, when I invented our own official Valentine's Day...February 29! Of course, we can't have an annual holiday that only comes along once every four years, so on every other year we shall observe on the 28th.
On another note, my 50mm lens has been really bugging for a while now...I have the Nikkor 50mm f/1.4D and in high contrast lighting situations, the chromatic aberration is abhorrent. For me, this usually occurs when the light outside is more whitish than yellow (such as on cloudy days) and my subject is outlined against the sky...I usually try to bring a different lens when I think it may be a problem but sometimes I forget. Time to upgrade to the G perhaps (I wonder, would that solve the problem? Must do some research) or learn how to fix this in post-processing...any tips anyone??
Chiffon slit maxi skirt, Akira Chicago. Striped Tee, boyfriend's. Cropped biker jacket, Nasty Gal. Tiger scarf, Asos. Silver sneakers, Nine West.